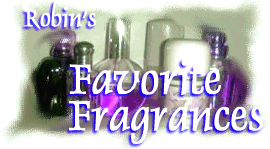 Perfume Sources Online:




Visit the perfume factory in Grasse,
the PARFUMERIE GALIMARD.
You can purchase perfume and
even custom order your own!
Did you check out: LongLostPerfume.Com?

Personalized Jewelry for Mom at Limoges Jewelry!

Family Rings, Anniversary Bracelets, Name Necklaces
and more at LimogesJewelry!

Save 70% or more at the Limoges Jewelry Clearance Sale!